Pride Investment Partners, LLC in Greenfield, Indiana is a Real Estate and Private Equity Investment Development Company with a wide variety of investments in Retail – hotels, strip centers, retail stores and Real Estate – both residential and commercial.  We are actively involved in seeking new investment opportunities and utilizing our areas of expertise.
Our experience as a group is wide and varied.  Many of the key members of Pride Investment Partners were part of the executive team for GasAmerica Services Inc., a large chain of convenience stores which were operated out of Indiana and Ohio.
Other key members of the group were part of Lee and Ryan Environmental, an environmental and construction firm.  Their extensive experience in construction and environmental affairs for the private and public sector provide a wealth of expertise to draw upon at Pride Investment Partners.
Meet the Team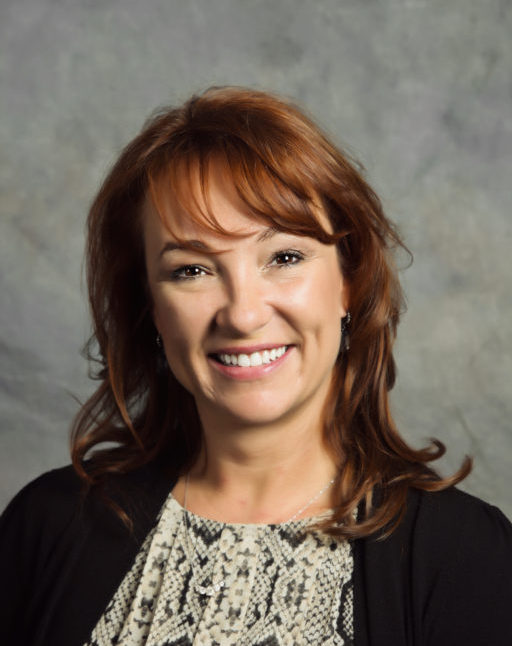 Stephanie White-Longworth, Chairwoman, Partner and President
Prior to Pride Investments, Stephanie and her brother became the fourth generation of Whites to operate a chain of Convenience Stores called GasAmerica Services Inc.  Stephanie has extensive experience with Real Estate – Site Selection and Development, Mergers and Acquisitions, Operational and Strategic Planning, Financial Management and Planning, and Executive Leadership and Coaching.    She graduated from Indiana University's Kelly School of Business with a B.S. in Business Management in 1992.
Stephanie serves on the Board of Director's for the Hancock County Community Foundation and is a Member of the Women's Fund of Hancock County.   She is married with five children and lives in the Indianapolis area.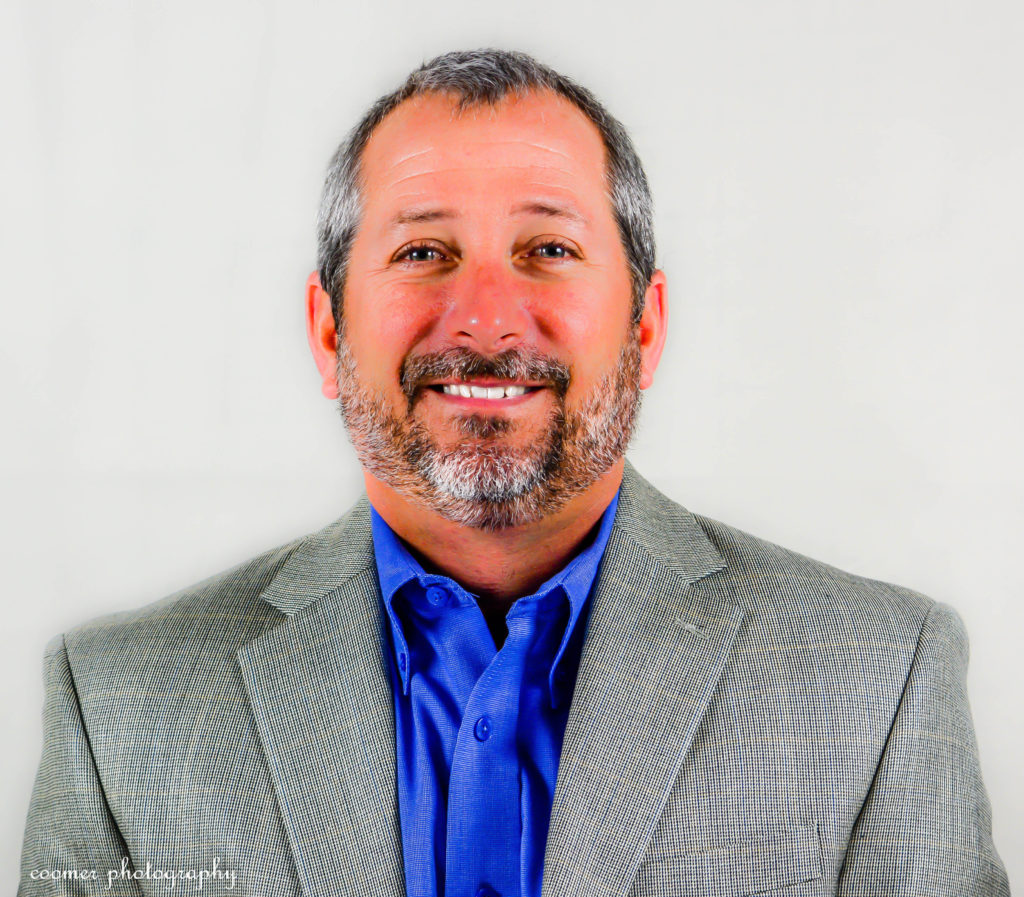 Keith White, Partner and Vice President
Keith along with his sister, Stephanie were the fourth generation of Whites to operate a chain of Convenience Stores called GasAmerica Services Inc.   Keith was President of Valor Field Services from 2005 to 2008.  He has extensive experience with Construction, Real Estate, Site Selection and Development, and Management.
Keith is married with two children and lives in the Indianapolis area.  In his spare time, Keith enjoys being a part of the Indiana Junior Rodeo as President for 2015 and Vice President from 2012 to 2014.  He also manages the 4W Ranch along with his wife.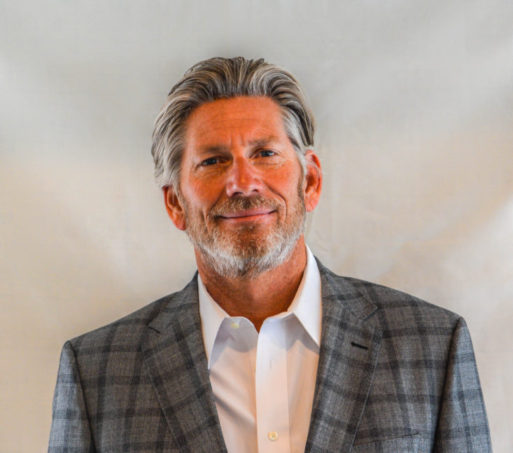 Terry Longworth, Vice President – Alternative Investments and Business Development
Prior to joining Pride Investments, Terry was the Founder and President of Lee and Ryan Environmental Consulting which was formed in 1996 and he served in that role until the sale of the company in 2014.  Terry has broad experience with Contract Negotiation, Real Estate Environmental Concerns, Real Estate Transactions, Venture Capital Opportunities, Relationship Management and Entrepreneurial Endeavors.
Terry served in the United States Navy from 1980 – 1991 and is a Service-Connected Disabled Veteran.  He earned his B.S. in Natural Resources & Environmental Management from Ball State University in 1995.  He has five children and lives in the Indianapolis area.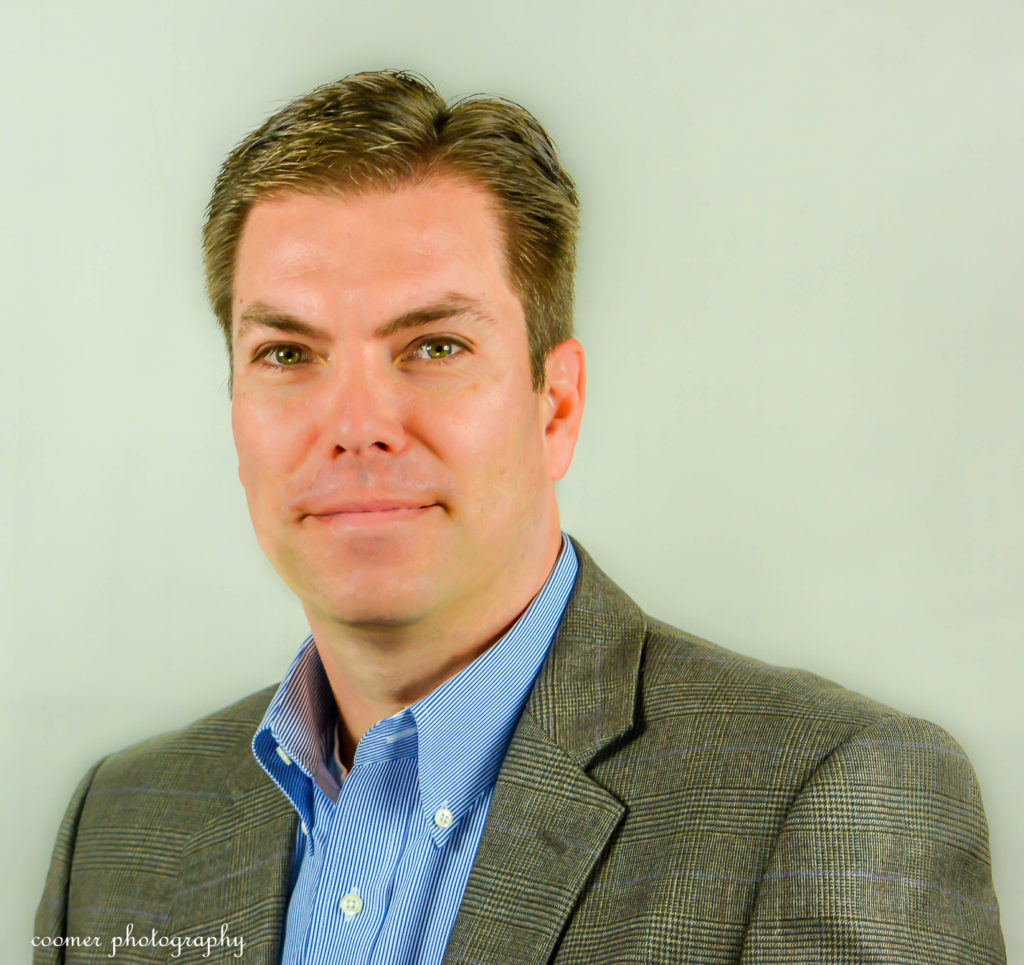 Wade Etheredge, CFP, Chief Investment Officer and Private Wealth Advisor
Prior to Pride Investments, Wade served as Chief Operating Officer of Lee and Ryan Environmental Consulting, Inc. from 2010 to 2012.  He was also the Vice President of Finance for Chesapeake Construction, LLC from 2001 to 2010.  Wade has extensive experience with the Management of Accounting and Financials, Cash Flow, Investments and Portfolios, Banking Relationships, Risk Management and Insurance, Tax Management and Contract Negotiation.
Wade graduated from the University of Mississippi with a BBA in Finance:  Insurance, Risk Management & Financial Services, Cum Laude and currently holds his CERTIFIED FINANCIAL PLANNER™ Certification.   He is married with two children and lives in the Indianapolis area.

Michael Dolence, Vice President of Operations
Mike is responsible for overall financial management of the operations of the company, its financial reporting and transparency, and for multiple corporate functions including Controller, Treasurer, Investor/Subsidiary Relations and Strategic business planning.   Mike also guides Pride Investments's corporate development function with responsibility for merger, acquisition, investment and divestiture activities.  Mike has extensive operational, strategic and financial experience in both manufacturing and retail businesses.  Prior to Pride Investments, Mike served as Vice President Finance/IT for a large regional retail chain where he was able to assist in orchestrating improvement project to bolster EBITDA and prepare the organization for potential sale.
Mike graduated from Allegheny College (Meadville, PA) with a Bachelor in Economics.  He received his MBA from Cleveland State University.   He also possesses and maintains his Six Sigma Black Belt certification.  Mike is married with three children and lives in the Indianapolis area.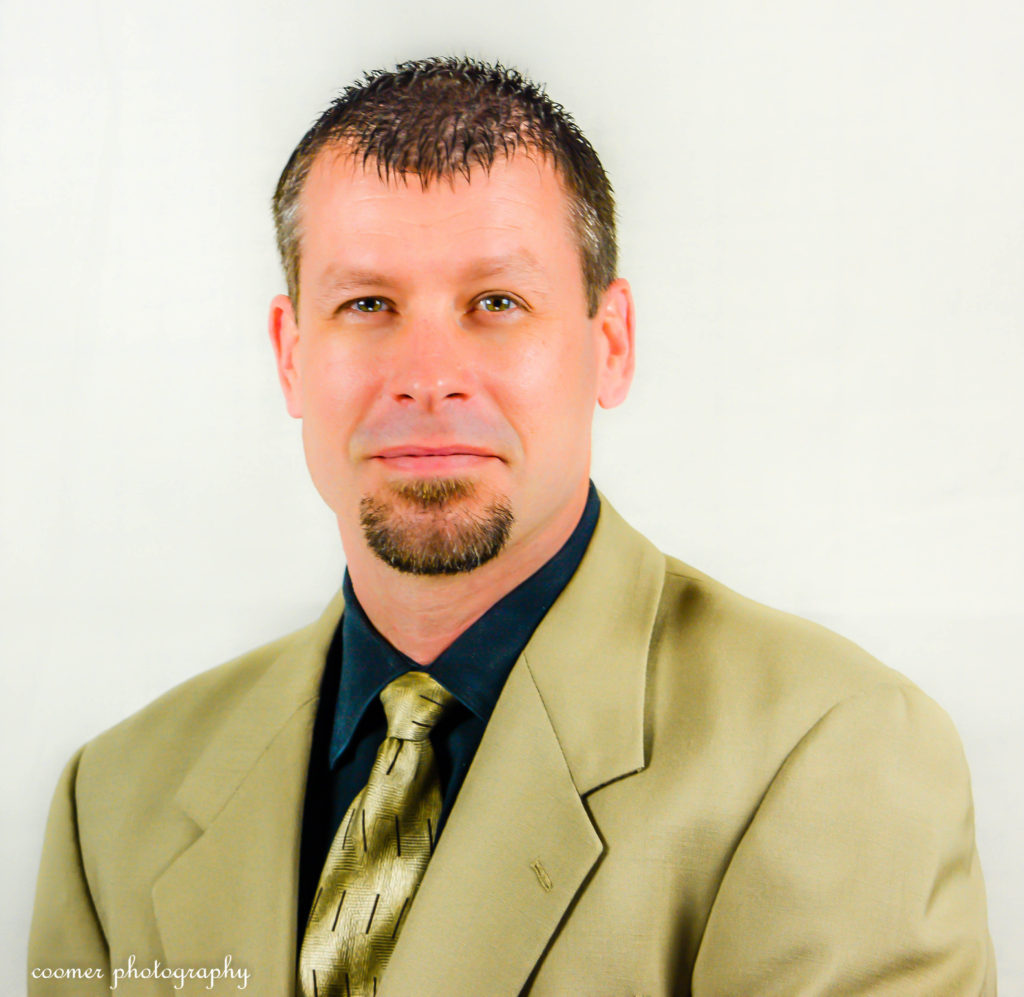 Dan Koleszar, Director of Operations
Dan is currently the Director of Operations at Pride Investment Partners, LLC.  Dan was a 1999 graduate from Saint Joseph's College with a B.S. in Environmental Science.  He has over 16 years of business experience.    Prior to joining Pride Investments, he worked for Lee and Ryan Environmental.  His extensive Environmental Experience includes:  Phase I and Phase II Environmental Assessments, Site Investigation/Remediation, Emergency Response Services, Emergency Response Plans, Waste Management, Wastewater Permitting, Air Permitting, Asbestos Surveys and Abatement, and Environmental Impact Assessments.
In addition to his work with Lee and Ryan, Dan has a wide variety of Construction Experience including:  Convenience Stores and Fueling Equipment, Retail Centers, Office Tenant Improvements, Restaurants, Hospital additions and renovations, Office Space, Apartments, and Military Facility Office/Storage.
Dan's Certifications include: HAZWOPER, CHMM (Certified Hazardous Materials Manager), Army Corps of Engineer CQM (Construction Quality Management) Training, Asbestos Inspector and Supervisor Training, HAZCOM Training, and Project Management Training.  He also has experience with Contract/Sub-Contract Negotiations and Execution, Contract Litigation and Arbitration, Performance and Payment Bond Disputes and Claims, and Various other Legal Matters.
Dan is married with two children and lives in the Indianapolis area.

Dennis Spegal, Real Estate and Development
As a member of the Real Estate and Development Team, Dennis is involved in the selection of properties to purchase and the sale of various holdings. He also serves as the liaison between Pride Investments and the other parties.  Prior to his current position with Pride Investments, he spent over four decades in the petroleum and convenience store business.  He served as the Vice President of Real Estate and Development for GasAmerica Services, Inc., a large, regional convenience store chain for over twenty years.
A graduate of Eastern Hancock High School, he has served in the local community in various capacities.  He is an Elder of the Wilkinson Church of Christ and has served on the Board of Directors for the Mahoning Valley Christian Service Camp for over a decade.  Dennis retired from the Wilkinson Volunteer Fire Department in 2006 after 20 years of service as an EMT and an Assistant Chief.   He is married with one son and one grandson, and lives in the Indianapolis area.

James Haddock, Operations Manager
Jim oversees the day to day management of several of Pride Investment's entities including a trucking company and various investment properties.  Prior to his current position at Pride Investments, he had a long and successful tenure with White Petroleum and GasAmerica Services Inc. for four decades. Haddock held many positions within GasAmerica, starting from the ground up as a full service attendant and ending as Chief Operating Officer.
In his spare time, Jim also has interests in residential real estate properties in Central Indiana through JKH Properties, LLP and is an Executive Coach and Retail Consultant with Ritter and Associates, LP, where he offers services for chain retail stores in the areas of sales, purchasing, inventory control, loss prevention, training and coaching.  Jim is married and has several grandchildren. He lives in the Indianapolis area.
For more information on our company or our team, please contact us!