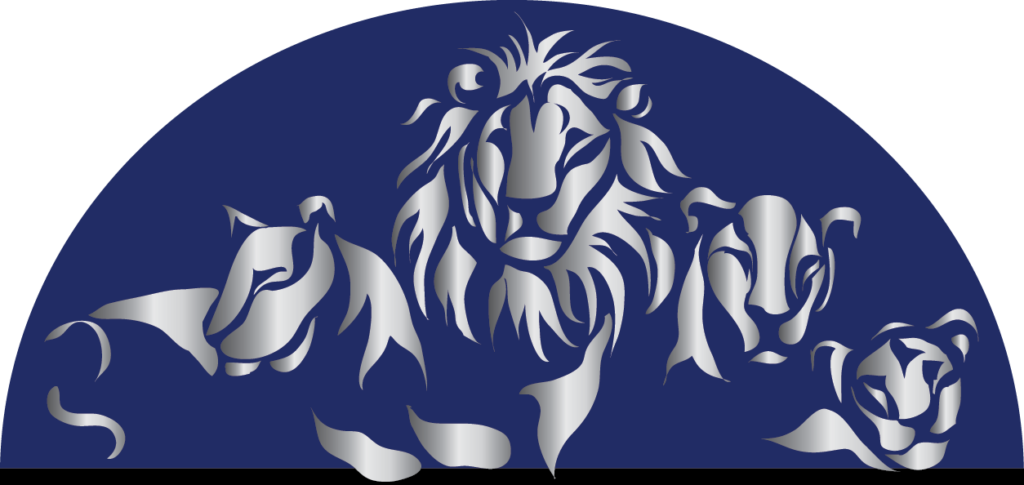 January 11, 2017
K&S Holdings, LLC announces corporate name change to
Pride Investment Partners, LLC
K&S Holdings, LLC is pleased to announce that it has changed its name to Pride Investment Partners, LLC reflecting the company's growth in Real Estate and Private Equity Investments.  Since 2012, K&S Holdings now Pride Investment Partners, has operated out of Greenfield, Indiana with a variety of investments throughout Indiana and Ohio including investments in Retail such as hotels, strip centers, retail stores and in real estate – both residential and commercial.  The company plans to continue to expand in the Indiana market, in addition to expanding its presence in other markets including Illinois and Florida.  Pride Investment Partners is actively seeking new investment opportunities in commercial real estate.
Pride Investment Partners, LLC is owned and operated by Stephanie White-Longworth and Keith White, the previous owners of GasAmerica Services, Inc.  GasAmerica was a fourth generation company based in Hancock County and spanning almost 100 years of business.  In addition to the management of 90 convenience stores, operations also included several restaurants, liquor stores, as well as JAS Trucking, which continues operations today headquartered in Greenfield, IN.